Welcome !
Get finest quality Collar Patti, Packaging Items, Pet Sheets etc., in bulk at affordable prices.
About Our Company
A 2016 established company, we, Polypet Product Pvt. Ltd., have already created a strong impact in the market by providing products whose quality is far superior than other manufacturers. The different varieties of products that we deal in comprises Plastic Pet Sheet, Pet Sheet Film, Collar Patti, Packing Item and many more. The USP of all our products is that they are made of supreme quality materials because of which their quality lasts long. Moreover, every material is passed from different levels of quality check before its final delivery.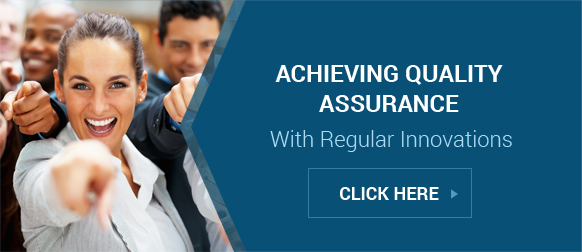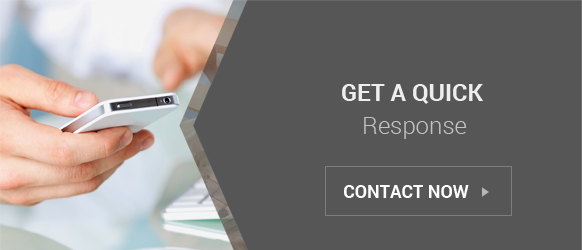 Our products like plastic pet sheet are used for general packaging and in the manufacturing of plastic items, form, fill & seal, lamination and allied materials. While Collar Patti is used during the designing or manufacturing of Shirts so that its collar remains firm and stiff. All our products are widely demanded in the market and to make sure that we dont fall short of supply we produce our entire assortment in bulk quantities in daily basis and then distribute it in the required market.
Quality, Our Forte
We are proud to tell our customers that the forte of our company is its ability to provide top-notch quality packaging items, pet sheet film and allied products. From the beginning only our concentration is towards producing unmatched quality items as our management believes that only by serving quality products we can garner clients. Moreover, at every level be it procurement, manufacturing our packaging the prime focus of our professionals is on quality. We have a separate quality testing unit as well in which all the given stocks are monitored after production.
Our Business Values
With quality, there are many other factors to which we give prior importance to in order to stand out in the market and these are the firm business values of our organization. Few of these are discussed below:
Respect: To give respect to everyone we work with
Honesty: To always stay honest with our clients and employees
Commitment: To make sure that we fulfill our promises/ commitment with customers
Transparency: To plan or strategize simple and transparent business plans
Amicable: To share amicable bonds with our business associates, clients as well as within the organization.

POLYPET PRODUCT PVT. LTD.
B-8, Midc, Gondia - 441610, Maharashtra, India
Mr. Manish Asati (Chief Manager)
Mobile :+919371177882